FREE Delivery on orders over £ 59.99
Sign Up For 5% OFF Your 1st Order
Winners Of 23 Great Taste Awards
Feefo 2022 Platinum Service Winner
Next Day Coffee Supplies Available From One Of The UK's Leading Coffee Suppliers & A1 Coffee Beans Roasters
Everyone loves a steaming cup of their favourite coffee. Gone are the days when pots of tea were the top beverage on everyone's agenda - more and more of us enjoy coffee to help us power through our busy days, catch up with friends or take a moment to ourselves.
‍
If you run a cafe or restaurant, you will know that great coffee is something that customers truly appreciate. More and more people are becoming coffee aficionados. And along with using high quality freshly roasted coffee beans, if you want to cater to the true fans of this delicious drink you will need to invest in a commercial coffee machine.
‍
And yet, when you look at what the world of coffee machines has to offer, it can sometimes feel a little overwhelming. Here, we have outlined the most popular kinds of coffee machines, how they work, the benefits that each has to offer, and which may be suited to various business types.

Read on to discover the perfect coffee machine for you.

What Type Of Coffee Machine Do I Need?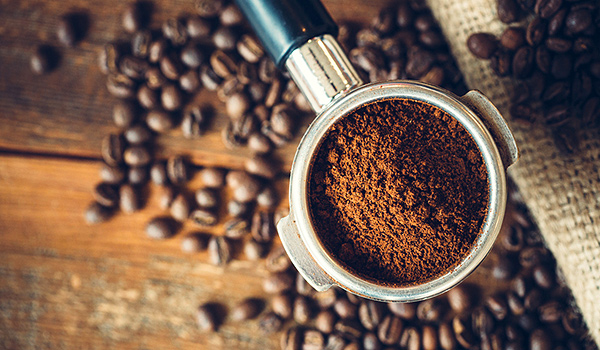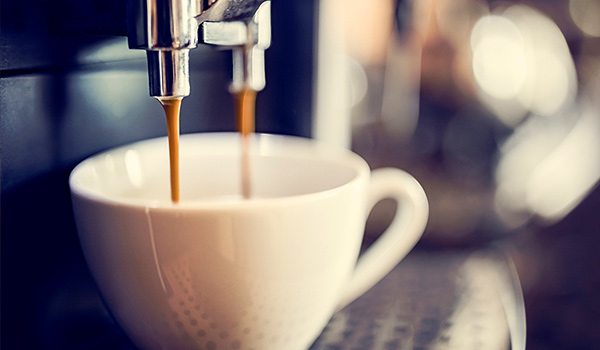 Coffee is a very popular option in the world of hot drinks. But more than that, there are so many varieties! People have their own specific tastes when it comes to coffee, from the beans they prefer to the milk to water ratio.
‍
With such a wide range of different coffee drinks to create - from the humble Americano to the Australia-born flat white - it is a great benefit to you if you can cater for the desires of your most loyal customers. The right coffee machine will allow you to do this easily.
Commercial Espresso Machines
As the name suggests, espresso machines typically deliver coffee in espresso shots. The barista will steam milk separately and can use this to create the impressive and whimsical latte art you may see in artisanal coffee shops, or use the espresso as a base in order to create a wide range of coffee shop drinks.
‍
The upside of an espresso machine is that it allows your staff to really show off their skills, and they can then produce a highly customisable drink for every customer. However, if you do not have skilled baristas on staff, this type of machine may not be the most suitable for your business - it takes talent to produce great coffee this way.

Nevertheless, espresso machines are hugely popular, and the knowledge required to use one can be picked up quickly - it may simply take a little more practice to become a highly skilled barista.

View All Commercial Espresso Machines
Bean To Cup Coffee Machines
Commercial Bean to cup machines are available in options to suit all types of businesses, from light use models designed to handle up to 75 cups per day, through to ultimate volume machines that can make over 300 cups on a daily basis. This means that it's possible to get the right machine for your needs, without needing to spend more for features that aren't required.
In addition to providing a convenient and reliable means to offer freshly made coffee in a commercial premises, bean to cup machines are popular as home use coffee makers. This is because they require no skill to use and produce a consistently good result.

Perhaps the main difference between models designed for the home and commercial bean to cup coffee machines is that professional machines are designed to deliver hundreds of drinks on a daily basis, each of a consistently high quality. They also include advanced features for commercial settings, such as large touchscreens to enable customers to select their own style of drink. Machines for home use work on the same basis, however are designed to handle the smaller demands that you would expect in a residential setting.

If you do not plan to have skilled baristas on staff, if you would like to enable customers to serve themselves, or if you simply need a convenient way to make consistently good coffee, then a bean to cup machine would make a great choice for any establishment or business.

View All Bean To Cup Machines
Filter Coffee Machines
You may think that espresso and filter coffee are basically the same thing - while this is technically true, there is a world of difference in the little things.
‍
With an espresso machine, pressure is used in order to "push" the water through the beans in order to create a strong shot of coffee fast. When it comes to filter coffee, the process is a little slower.
‍
When using a filter coffee machine, the water runs over the coffee grounds using gravity, which means it is a much more slow-paced process overall. Brewing coffee this way will take longer than with other machines mentioned, however, it is often a favourite among coffee fans.
‍
Often called pour and drip coffee, these machines are often cheaper overall than an espresso machine. This means that a filter coffee machine could be a good choice for your commercial premises if you are just starting out and are not sure how much coffee you will actually sell, or how artisanal you will need it to be.

View All Filter Coffee Machines
What Are The Best Coffee Machine Brands?
WMF
WMF is well known for its quality, and the German made range of WMF coffee machines is no exception. Designed for professional use, these sophisticated bean to cup machines combine the latest features, proven reliability and sleek looks.
Jura
This famous Swiss brand offers a wide range of coffee machines, including Jura commercial coffee machines for professional use as well as Jura home coffee makers for individuals. Established in 1931, Jura continuously innovates to offer feature packed machines that are suitable for any setting.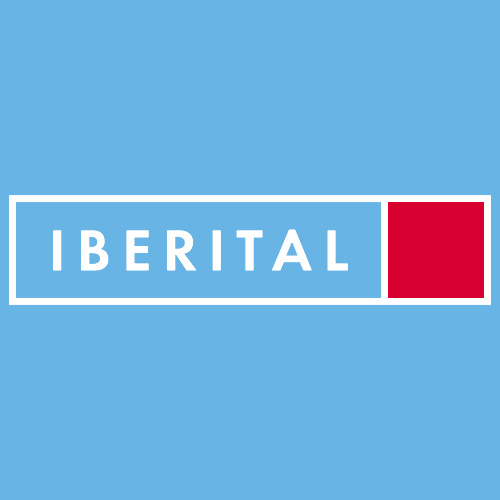 Iberital
Founded in Barcelona in 1975, Iberital is a leading manufacturer of professional coffee machines. The company produces cutting edge as well as classically designed espresso machines that look great and work beautifully.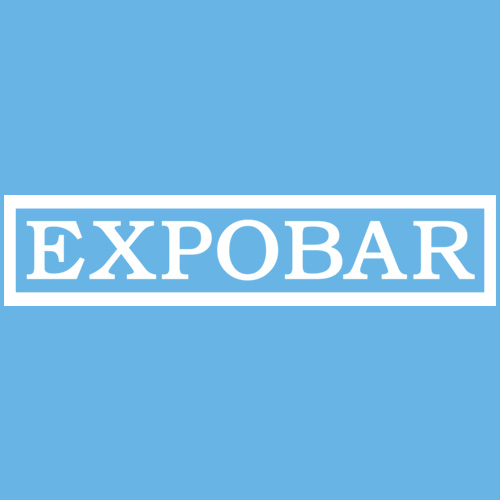 Expobar
Another Spanish based brand, Expobar produces machines for baristas and coffee aficionados, but with all the ease of use and reliability you'd expect from a modern piece of equipment. Founded by a small group of coffee lovers, Expobar coffee machines come packed with innovative features.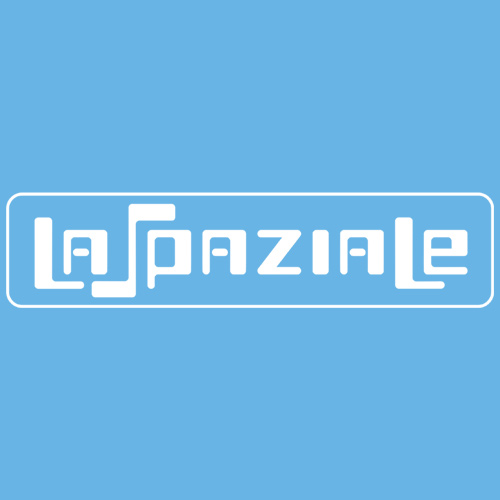 La Spaziale
A passion for coffee - and for creating the perfect espresso - has driven the La Spaziale brand for over 65 years. Drawing on decades of experience, the iconic Italian company produces espresso machines for professionals that combine gorgeous hand built quality with the latest technological advancements.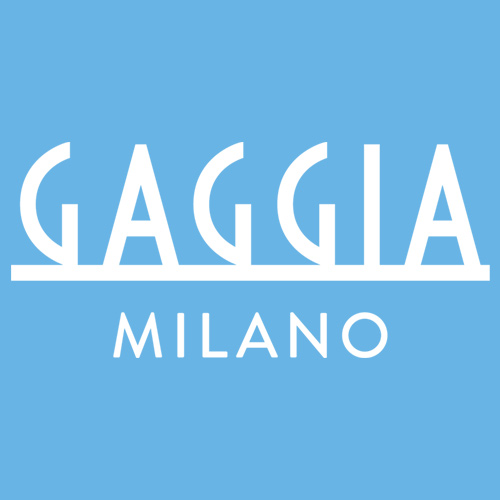 Gaggia
One of the world's most famous coffee machine brands, Gaggia was formed in Milan, Italy in the 1930s. The company produces a range of machines for professional and residential use, including a beautiful selection of Gaggia home coffee makers that deliver a truly authentic Italian coffee experience.
The Best Coffee Machines For Your Needs