FREE Delivery on orders over £ 49.99
Sign Up For 5% OFF Your 1st Order
Winners Of 23 Great Taste Awards
Feefo 2021 Platinum Service Winner
Next Day Coffee Supplies Available From One Of The UK's Leading Coffee Suppliers & A1 Coffee Beans Roasters
Café & Coffee Shop Drinks: A Visual Guide
When it comes to menus offering coffees, teas and other drinks, the choice available can sometimes seem overwhelming and you may be unsure about exactly what you want to order. Of course, a good coffee always starts with great quality coffee beans, but how the coffee is prepared opens up a whole world of options for the style of drink customers prefer.
‍
This guide explains the main types of drinks that you're likely to encounter, from coffees and teas right through to smoothies and milkshakes.

Espresso & short coffees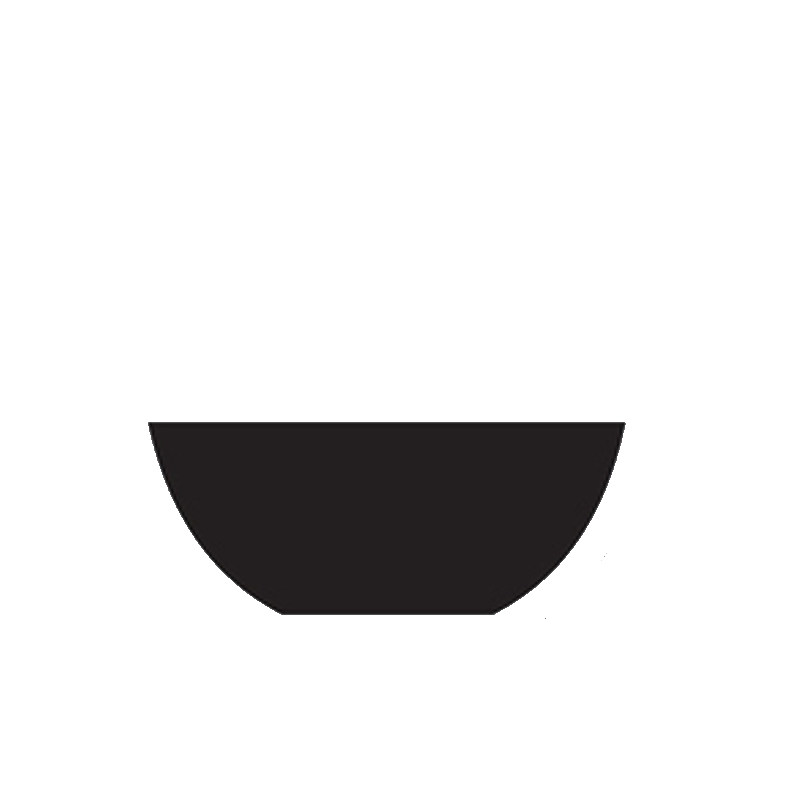 Espresso

A single shot of coffee from an espresso machine, usually about 30ml, served in a small espresso cup. Espresso is the foundation on which most coffee drinks are made.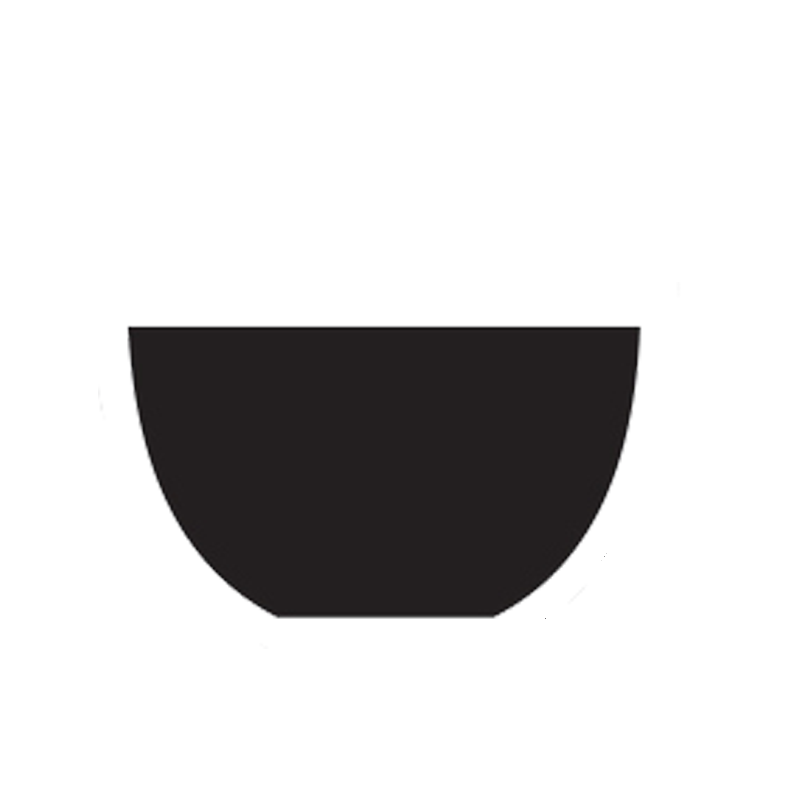 Dopio

A double espresso, consisting of two shots of espresso served in a small cup or espresso cup.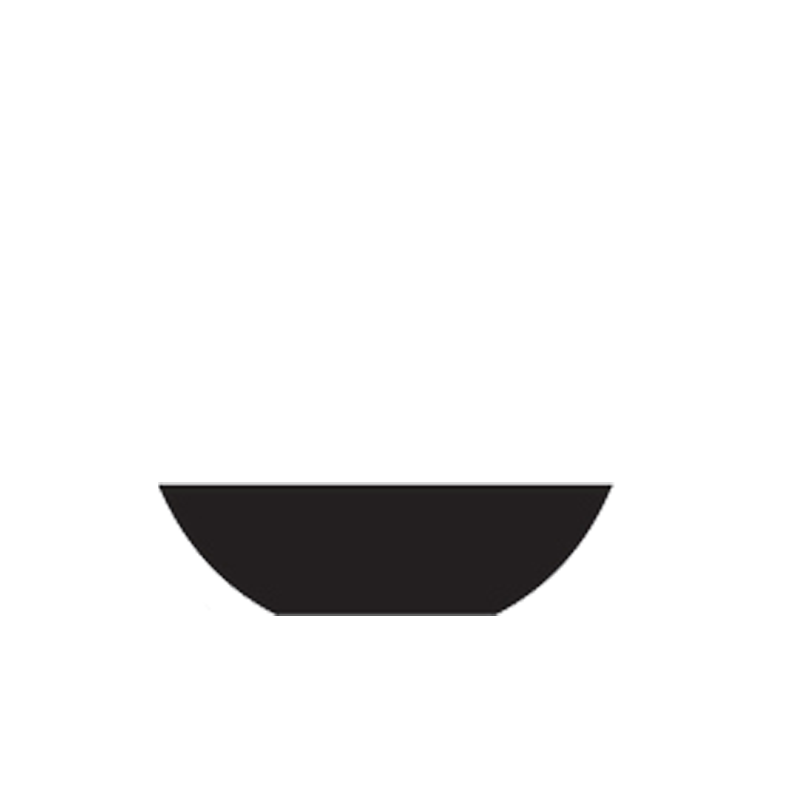 Ristretto

A short type of espresso, typically around two thirds of a regular espresso.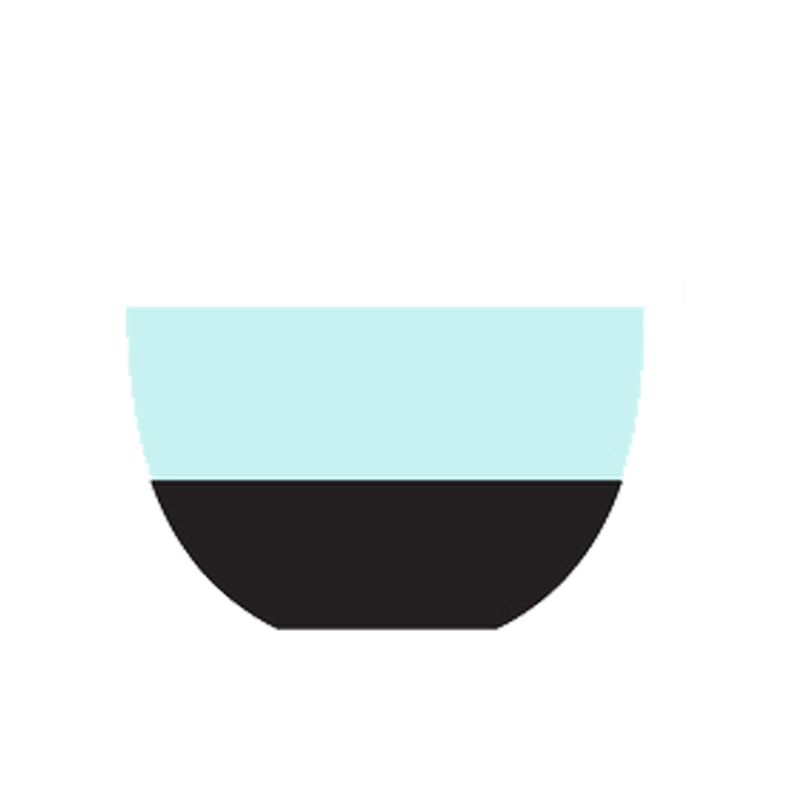 Lungo

An espresso pulled slightly longer, to provide a drink about two thirds larger than a regular espresso, sometimes made with a small amount of hot water added to an espresso shot.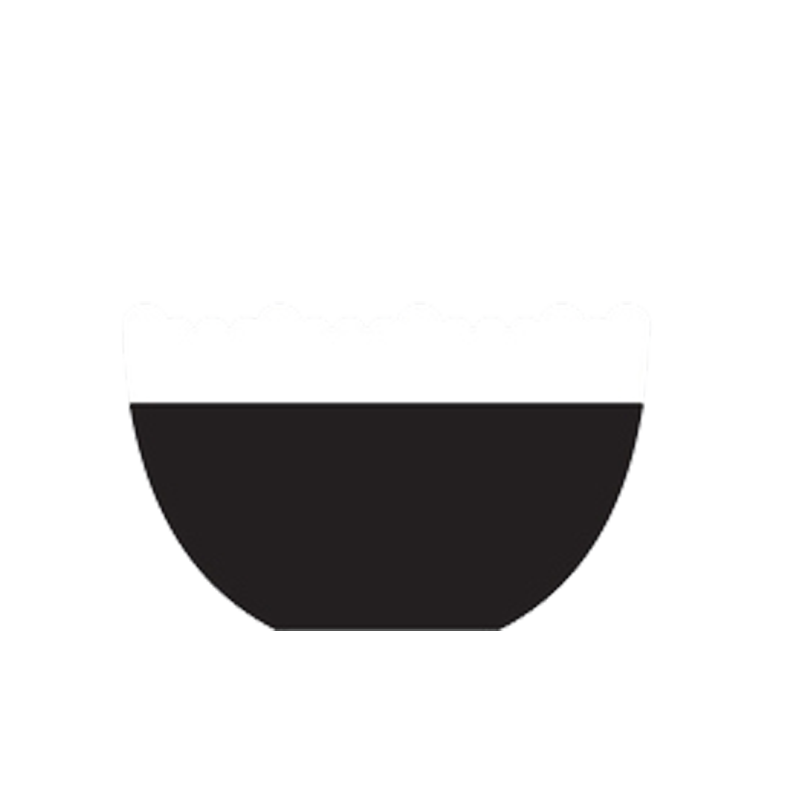 espresso macchiato

An espresso topped with a small amount of foamed milk.

espresso con panna

A serving of espresso topped with whipped cream, usually served in an espresso cup.

Longer & Flavoured Coffees
Americano

A shot of espresso in a mug or larger cup filled with hot water.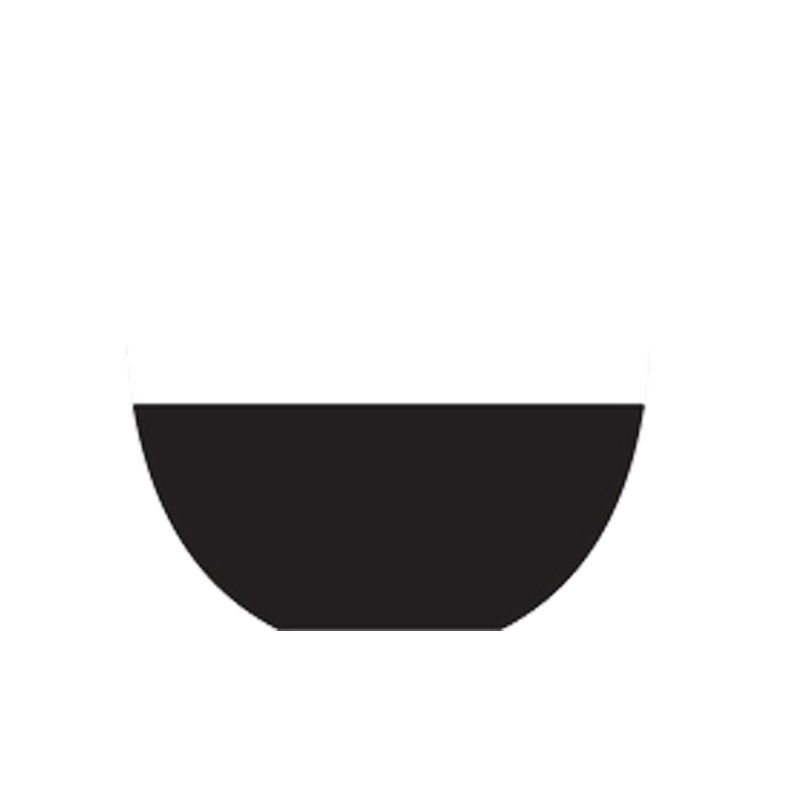 cafe au lait

Coffee mixed with warm but not foamed milk, usually served in a larger size cup.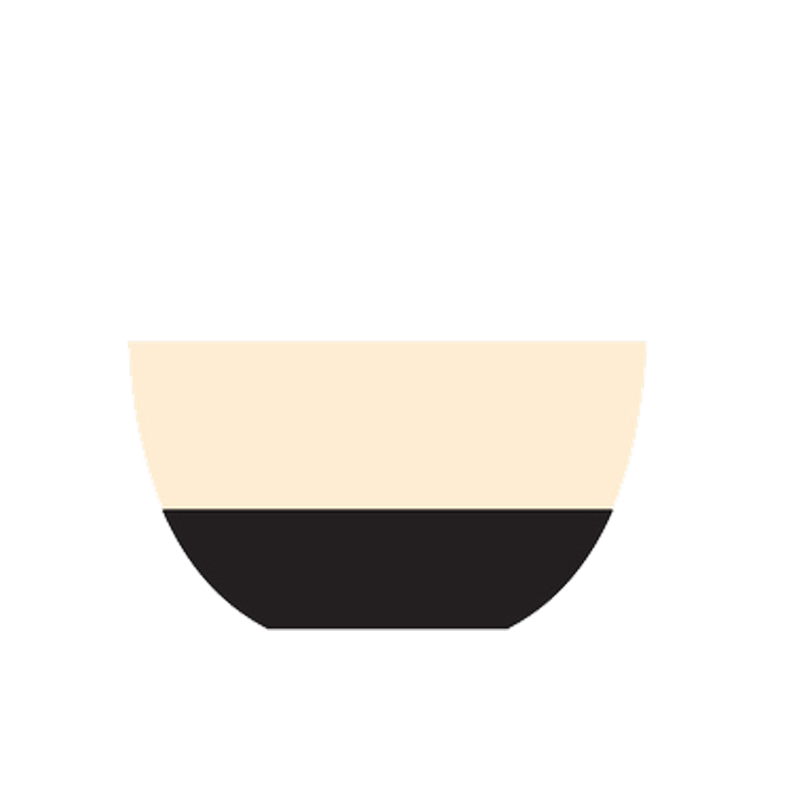 flat white

A strong coffee, usually a double espresso, topped with foamed milk that has been 'flattened' to a smooth and velvety texture.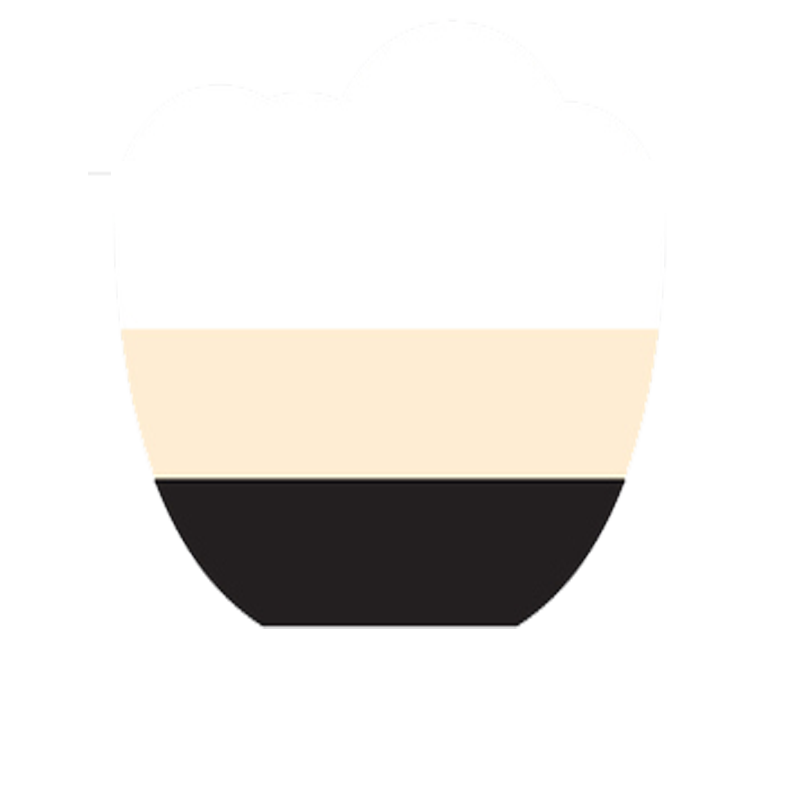 cappuccino

Espresso topped with milk that has been steamed to create a foam.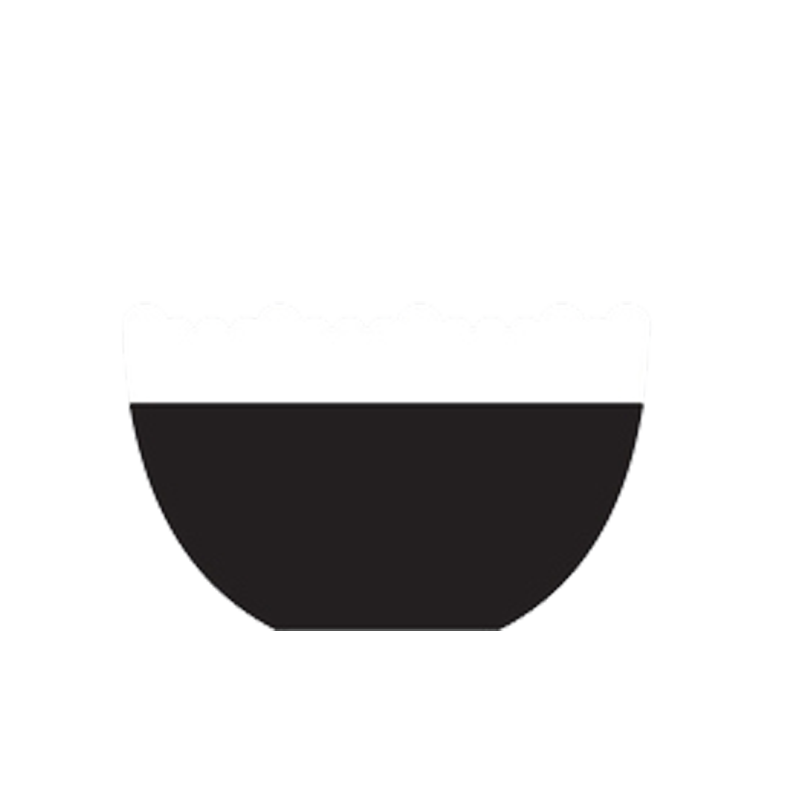 latte

Espresso topped with hot steamed milk and finished with a small amount of foam on top, served in a tall glass.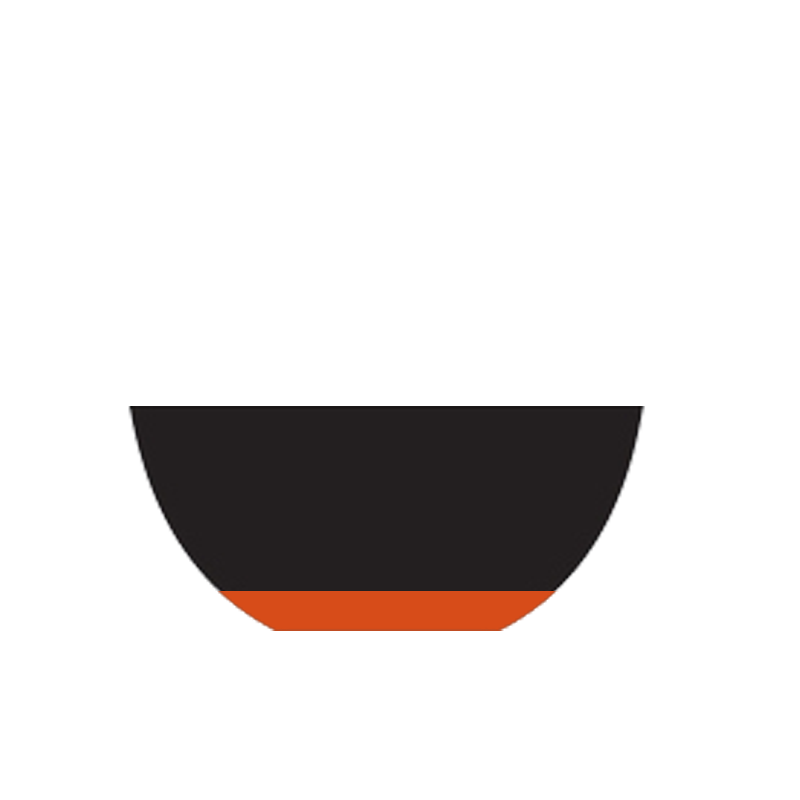 flavoured coffee

Coffee with an additional flavour added, usually by adding flavoured coffee syrup to the drink.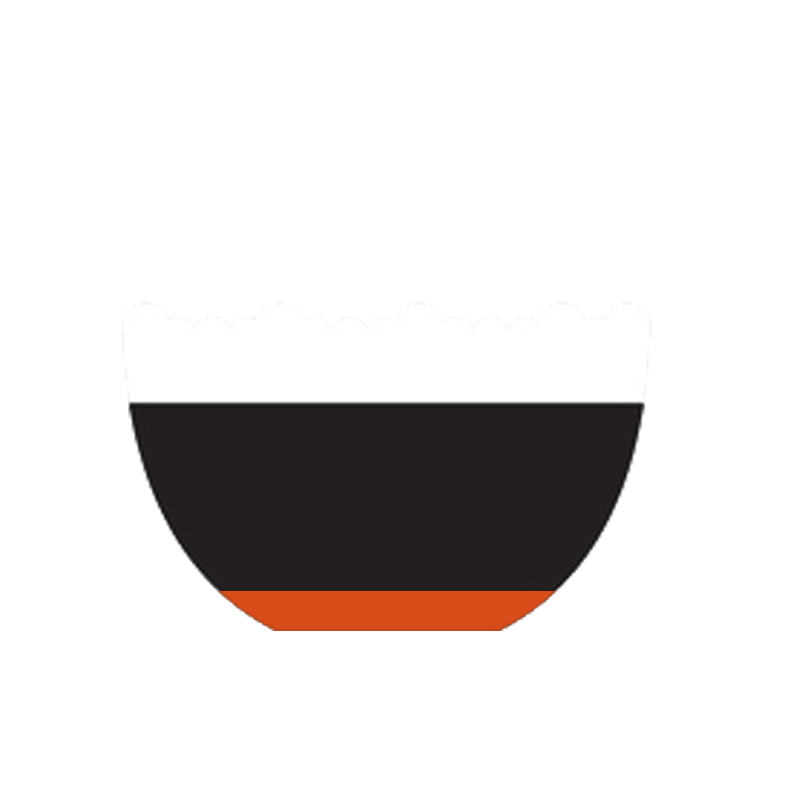 flavoured latte

A latte with a shot of additional flavouring such as a caramel, vanilla, pumpkin spice or hazelnut.

latte macchiato

A long drink in which coffee is combined with steamed milk and a thicker layer of foam than a standard latte, usually created by adding the espresso on top of the milk.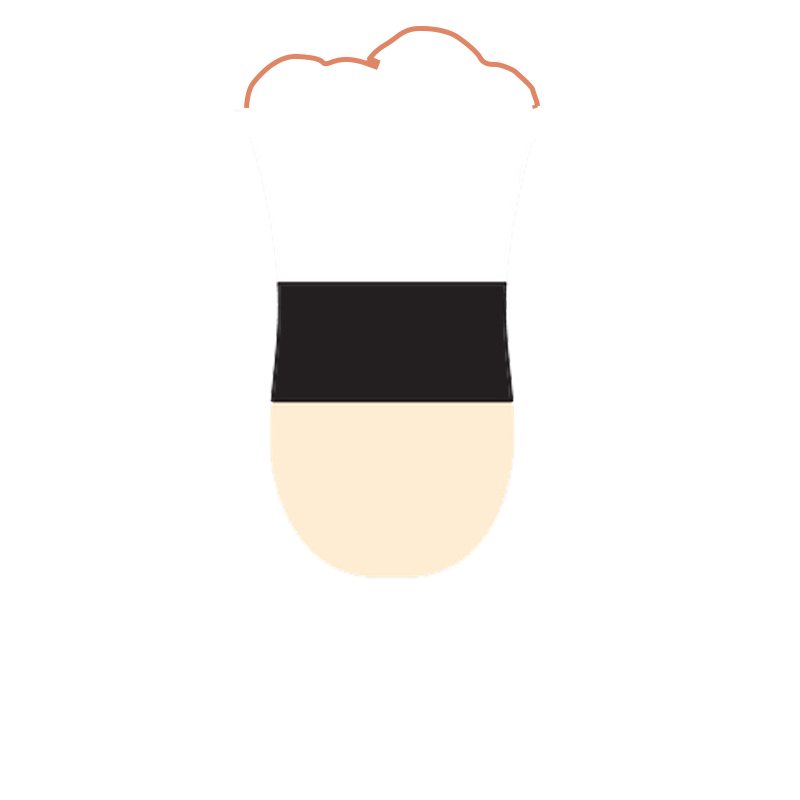 caramel macchiato

Coffee combined with caramel syrup, milk and topped with foam and served in a tall glass, with additional caramel syrup often drizzled on top.

irish coffee

A longer cup of filter coffee with a shot of whisky added and topped with a thin layer of cream.

mocha

A long drink in which coffee is topped with warm steamed milk, similar to a latte, with added chocolate flavouring usually in the form of chocolate powder or syrup.

cold coffees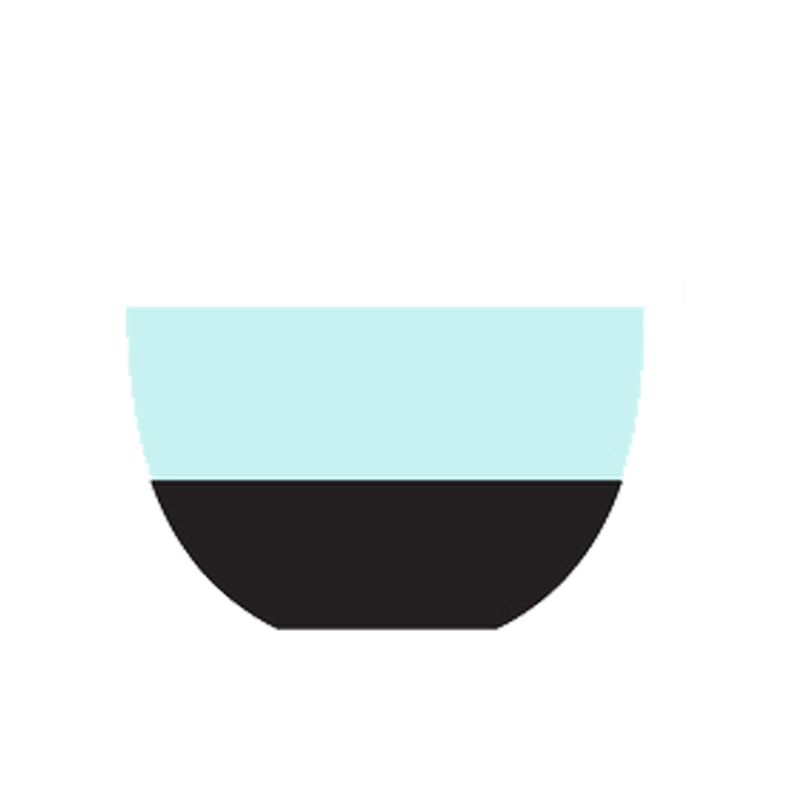 cold brew

A cold drink made by brewing ground coffee in cold water for an extended period of time.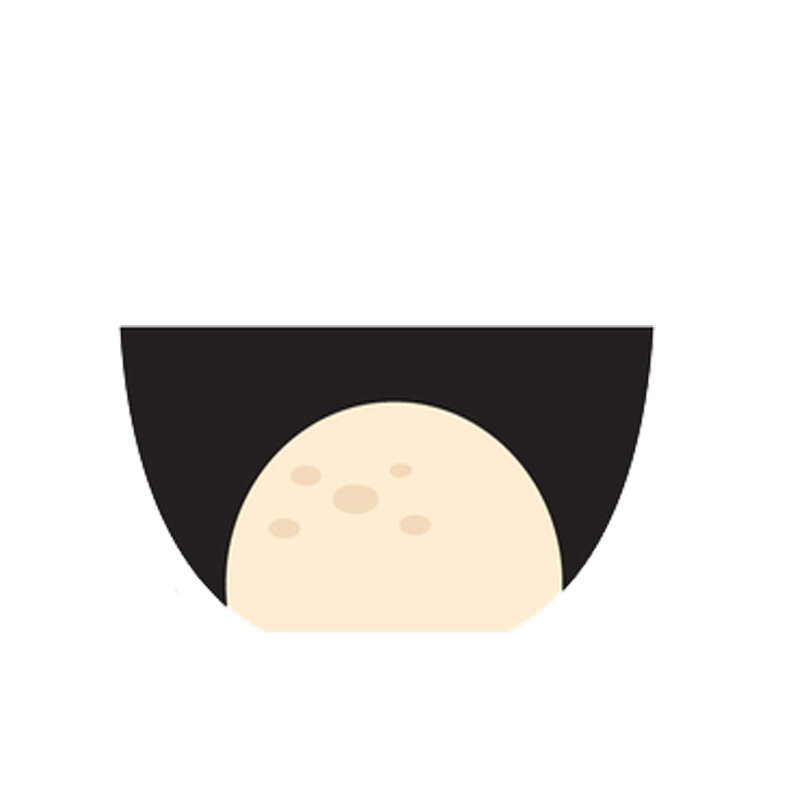 Affogato

A scoop of ice cream, usually vanilla, topped with a shot of espresso.

iced latte

Coffee, usually a double espresso, mixed with cold milk and ice in a tall glass.

frozen latte

Coffee, milk and ice blended until smooth. Frozen lattes are often also flavoured by adding a suitable syrup to the mix.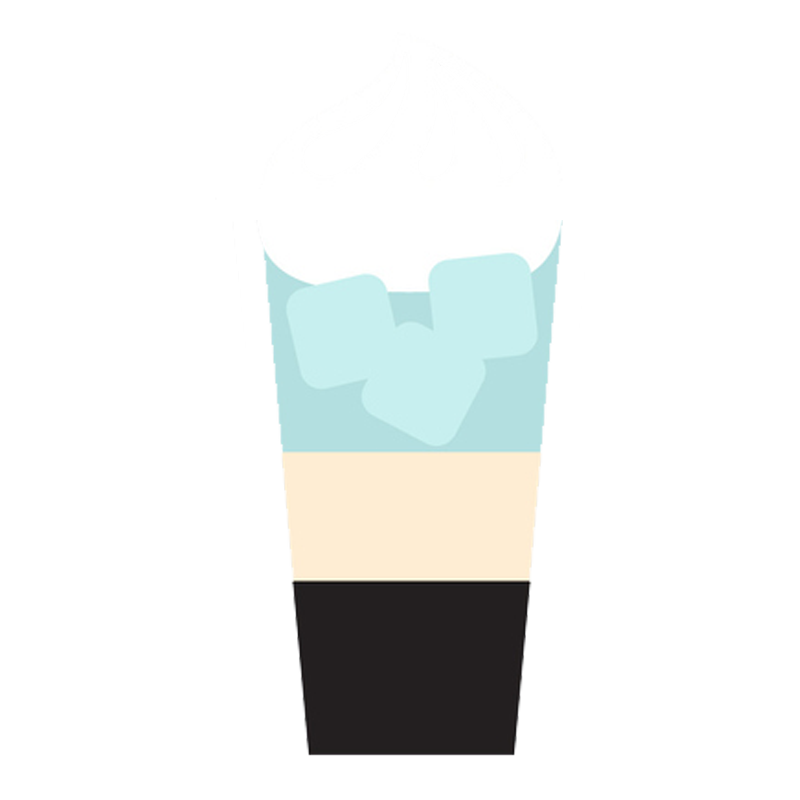 frappe

A cold drink made by mixing coffee, milk and ice, usually in a blender and served in a tall glass.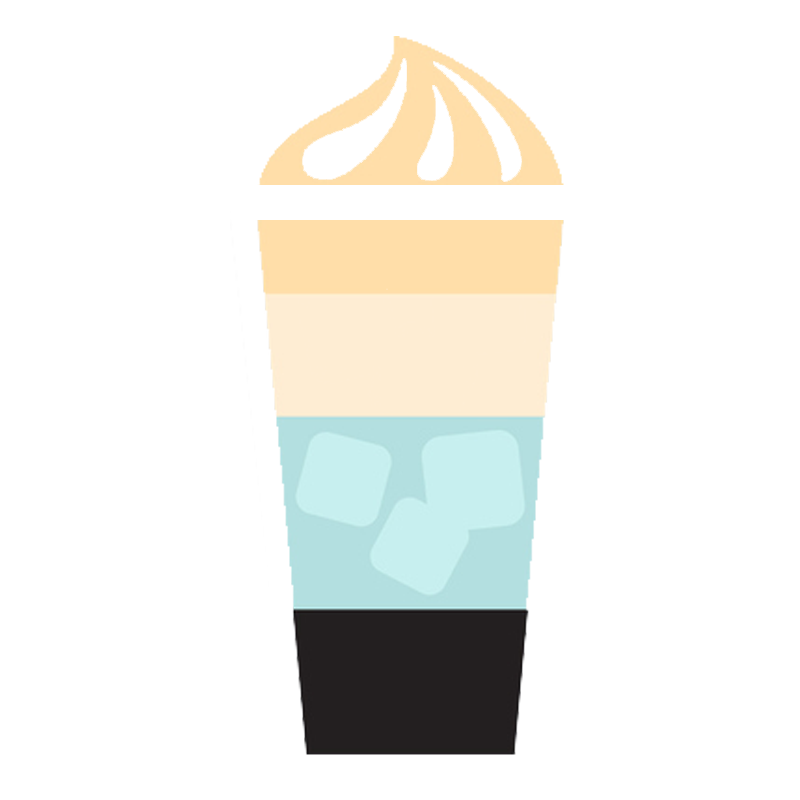 flavoured frappe

A frappe with additional flavouring or syrup added to the mix while being prepared.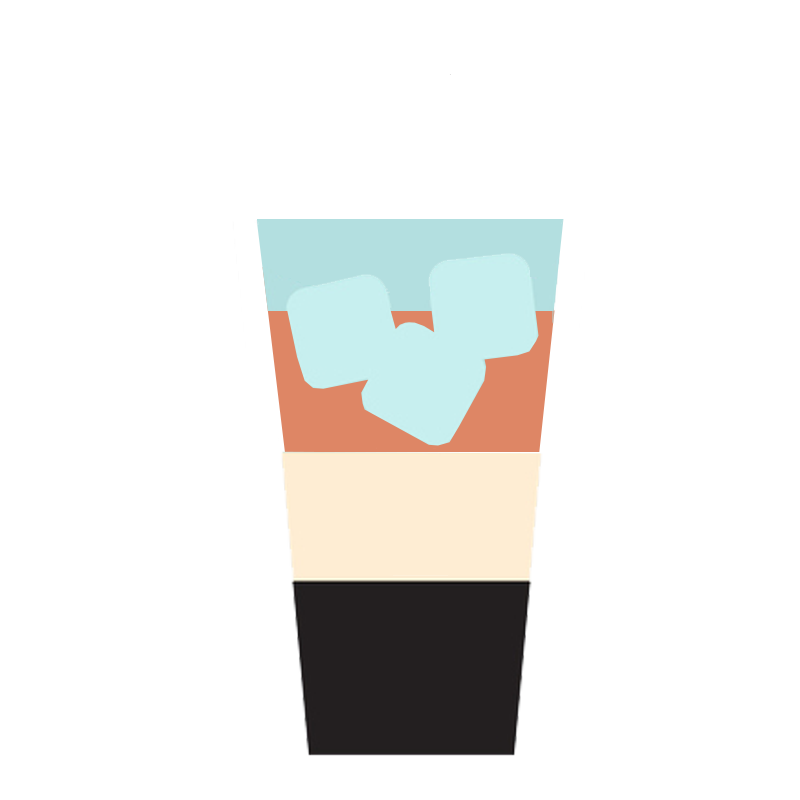 iced mocha

Coffee mixed with milk, chocolate powder or syrup and ice in a tall glass.

teas, infusions & herbal drinks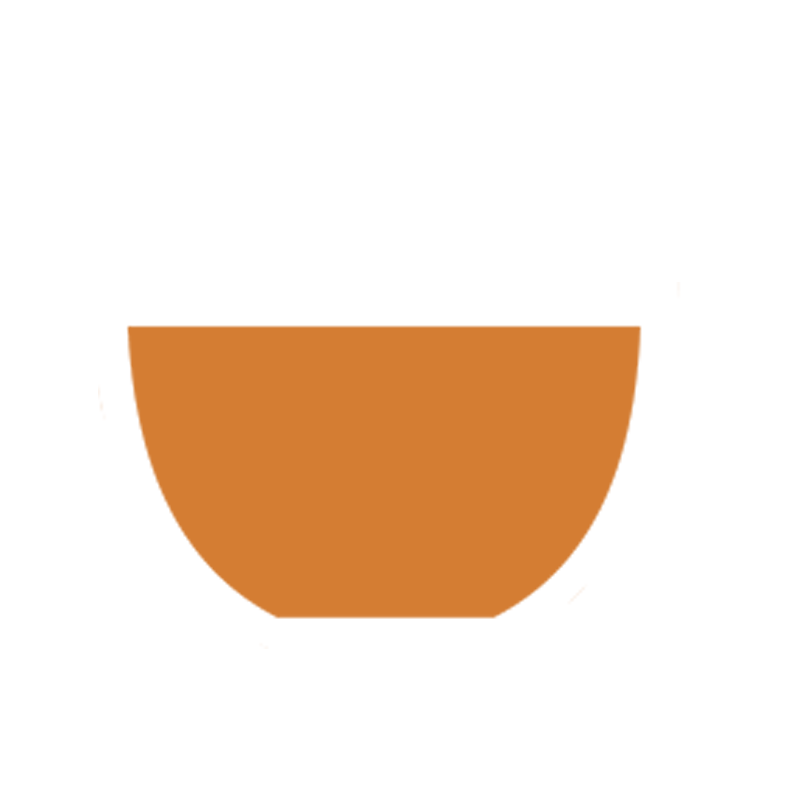 english breakfast tea

The classic cup of traditional English tea; black tea brewed in hot water and usually served with a dash of milk and sugar to taste.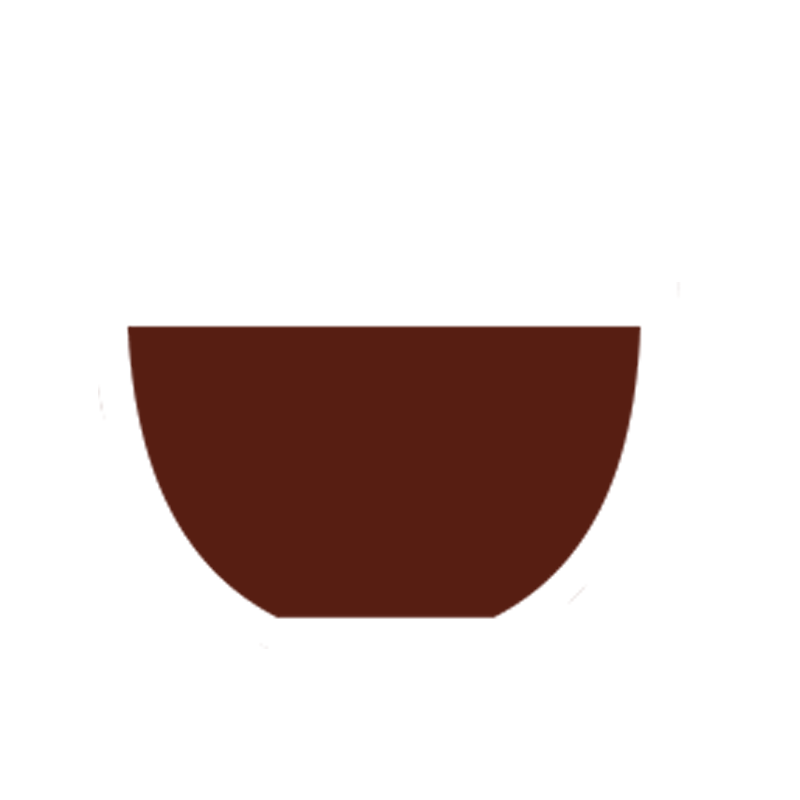 earl grey

Black tea blended with bergamot oils for a delicate, slightly citrus flavour and usually served without milk.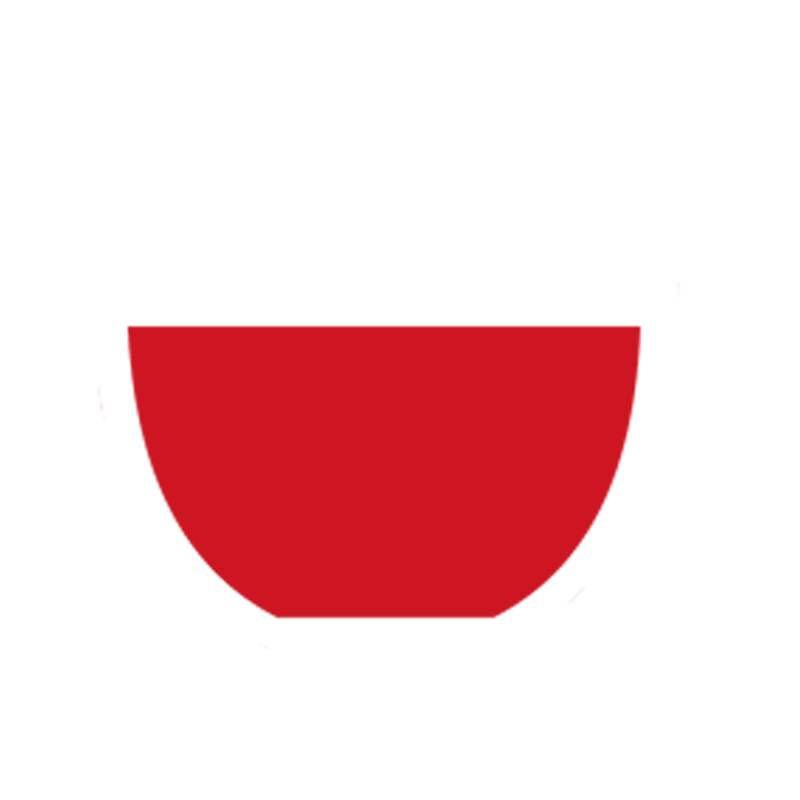 fruit teas and fusions

A caffeine free blend of fruit, herbs and leaves brewed with hot water to make a warm fruit flavoured drink.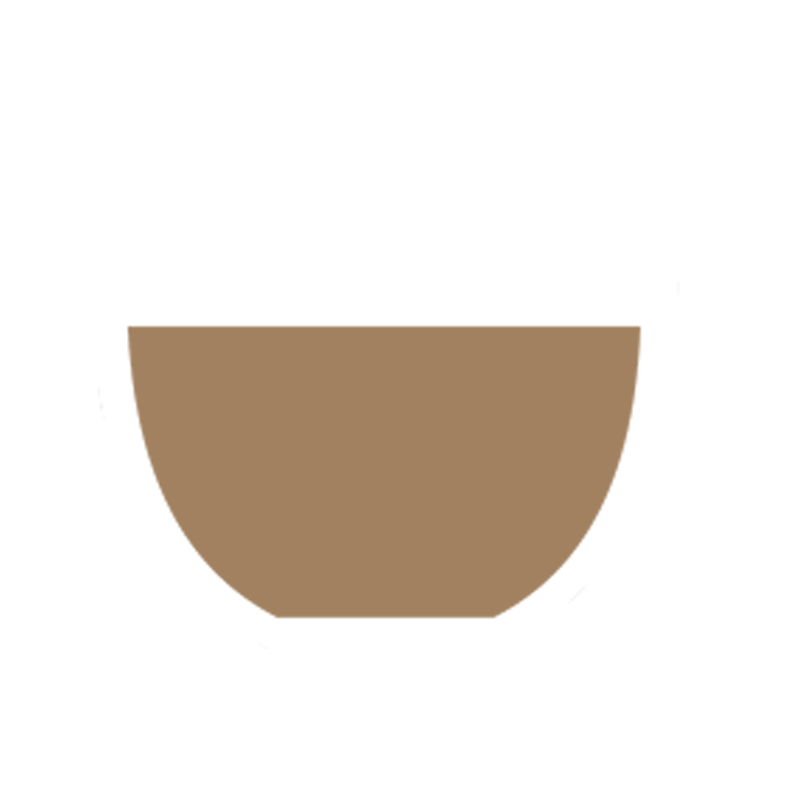 chai tea

Black tea combined with herbs and spices such as ginger, cinnamon, cloves and cardamom.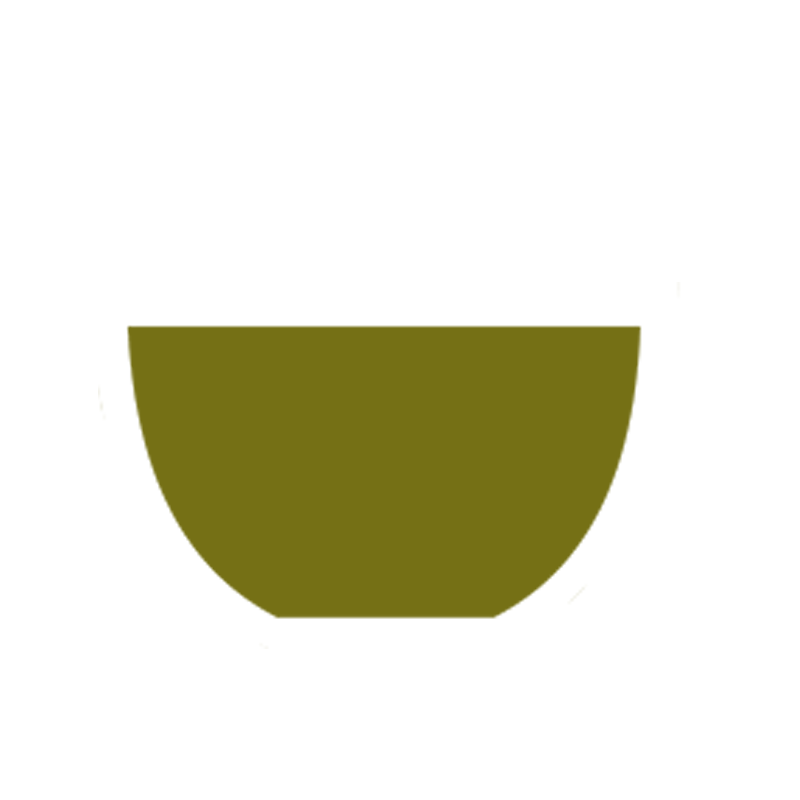 green tea

Tea made from unoxidised leaves that have been less processed than those used to make black tea, giving a more delicate flavour with a number of reported health benefits.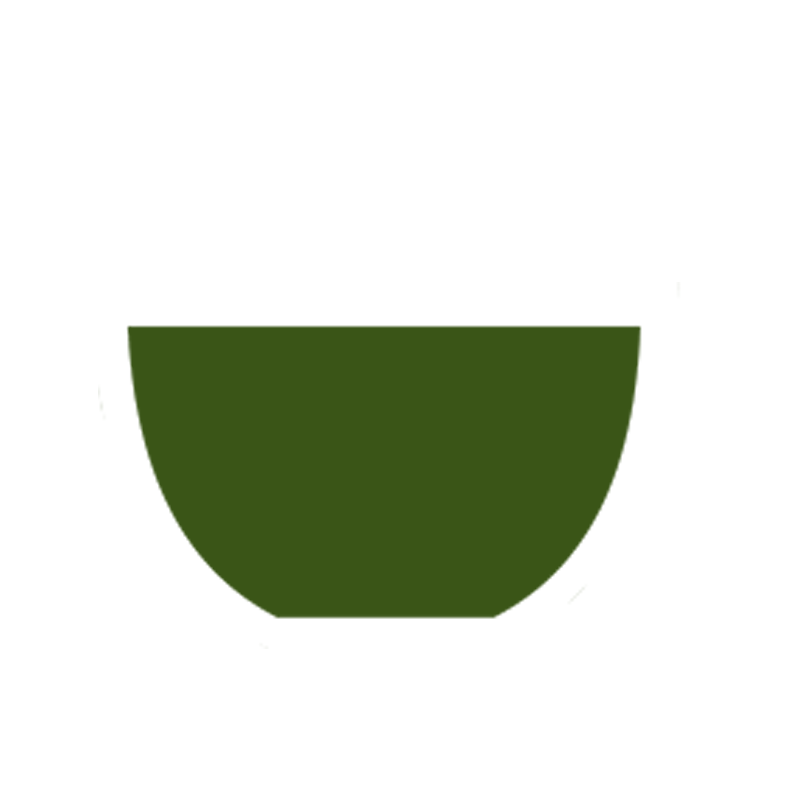 matcha tea

Matcha is green tea that has been covered for several weeks before harvesting to boost chlorophyll production and ground into a powder, which is then added to hot water to make the drink.

peppermint tea

Tea made from the leaves of peppermint plants, sometimes also blended with black tea, brewed in hot water.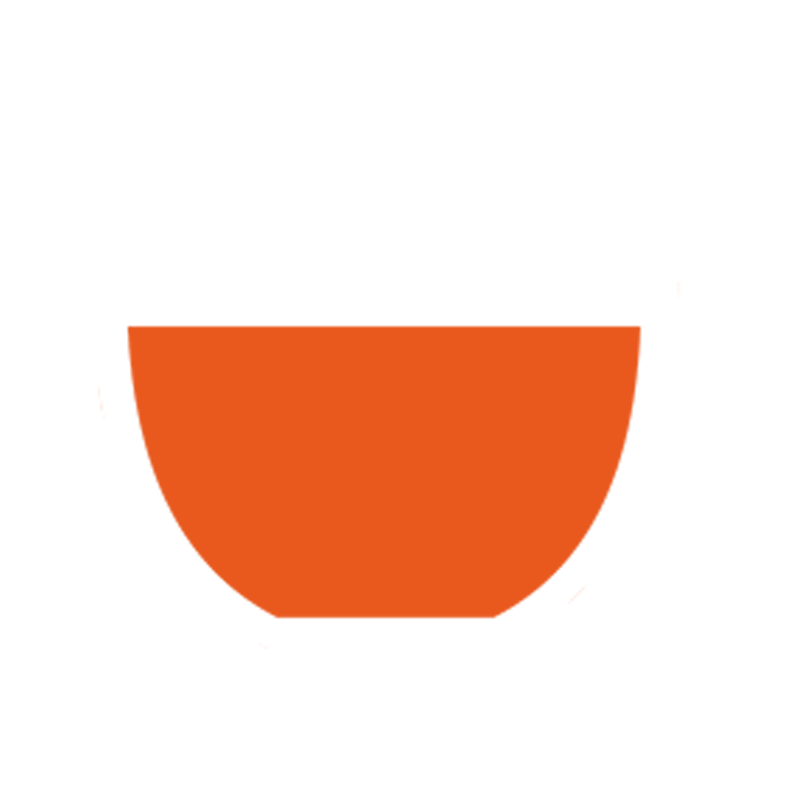 camomile tea

A tea traditionally made with leaves from the camomile bush, sometimes blended with other herbs, and brewed in hot water.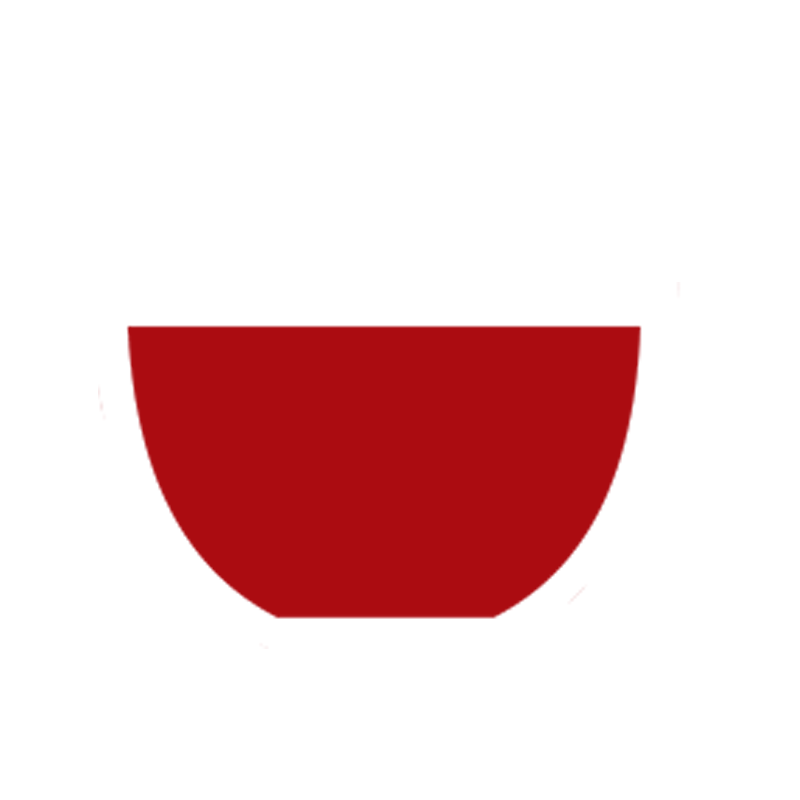 redbush tea

A herbal tea, also known as rooibos tea, made from the leaves of the Aspalathus linearis shrub brewed in hot water.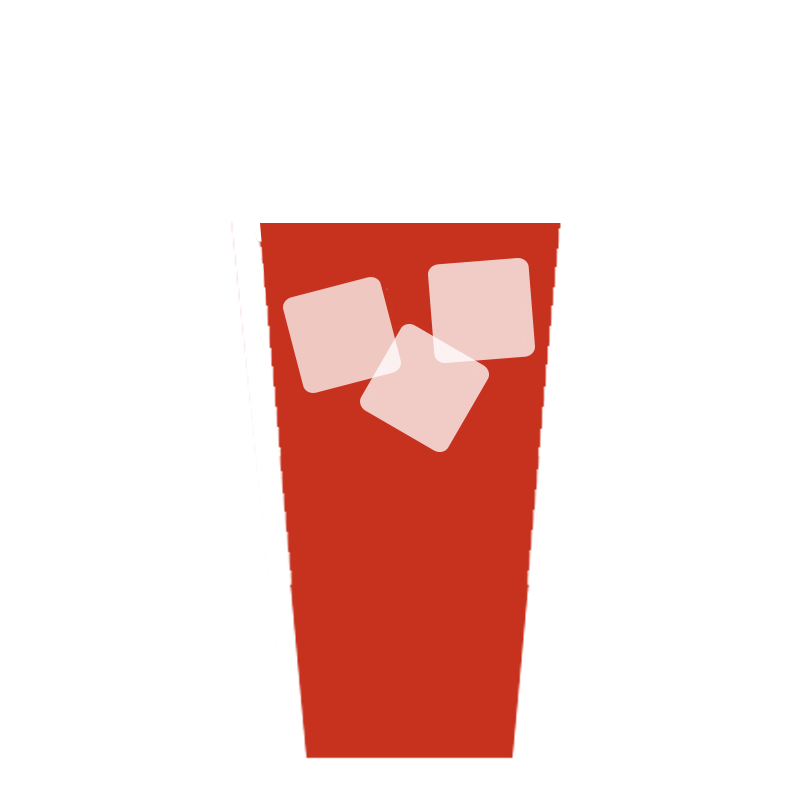 iced tea

Brewed tea that has been chilled, often mixed with sugar or syrup and served in a tall glass over ice, often with fruit such as lemon.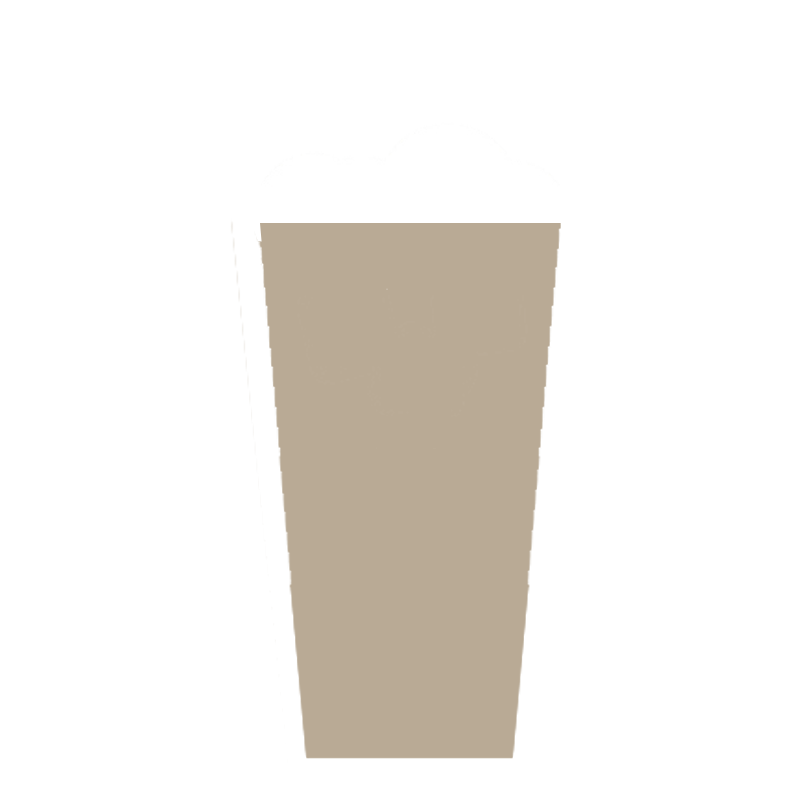 chai latte

Brewed chai tea combined with hot milk, usually served in a tall glass, and topped with foamed milk.

matcha latte

Matcha tea powder blended with hot milk and topped with foam, usually served in a tall glass.

matcha frappe

A blend of matcha tea, usually sweetened, with milk and ice; served in a tall glass and often topped with whipped cream.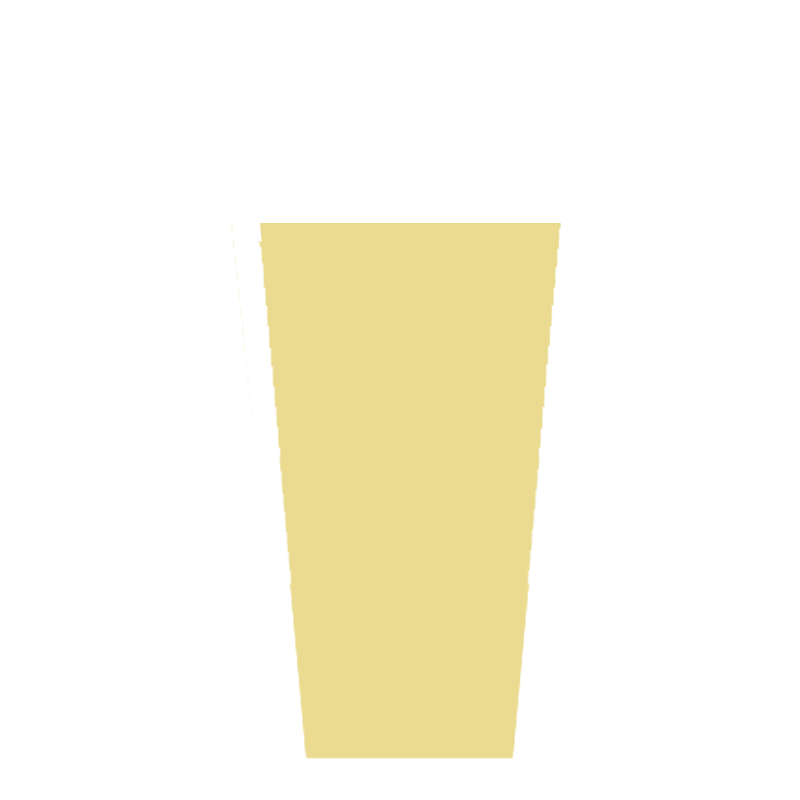 superfood latte

A blend of superfoods, herbs or teas with noted health properties dried and powdered, mixed with hot milk or milk alternative, and topped with foam.

hot chocolate & malt
hot chocolate

Chocolate, usually in the form of powder, combined with hot milk and often topped with whipped cream and marshmallows.

hot malt

A sweetened powder made from malted barley and wheat added to hot milk.

milkshakes, juices & smoothies
milkshake

Milk blended with ice cream and flavouring, usually in the form of powder of syrup, such as strawberry, chocolate or vanilla.

malted milkshake

A milkshake in which the flavour comes from malt powder being added to the milk and ice cream.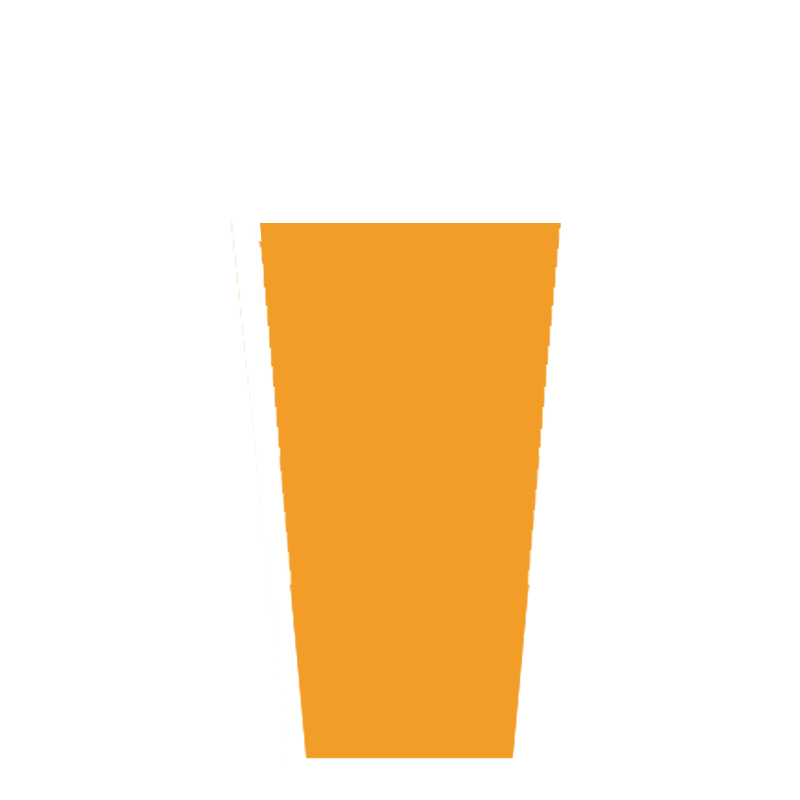 fruit juice

Freshly squeezed or pressed juice, often from oranges and sometimes apples or pineapples as well as other fruits.

smoothie

Typically made by blending various fruits together, sometimes with ice, into a thick and creamy cold drink.