Winners Of 23 Great Taste Awards
Best Online Coffee Wholesaler 2022 & 2023
Next Day Coffee Supplies Available From One Of The UK's Leading Coffee Suppliers & A1 Coffee Beans Roasters
You might also like
Sale
35% COCOA VEGAN CHOC

Our Price
£7.99
(£7.99 Inc. VAT)
Availability Next-Day Cut Off
PureGusto Special Blend Vegan Chocolate Powder Gives An Authentic Tasting Chocolate Drink For Customers To Enjoy. A recipe based on the best selling recipe loved by 1000s of cafes, restaurants and coffee shops across Europe.
read more...
Sale
NEW JUST IN

Our Price
£7.99
(£7.99 Inc. VAT)
Availability Next-Day Cut Off
This pink powder makes a delicious drink that needs a place on your menu. The blend of berry and chocolate flavours in ruby chocolate powder will be loved by everyone, not just sweet tooth!
read more...
Bagasse Biodegradable Food Container - Clam Shell Deli Boxes x 50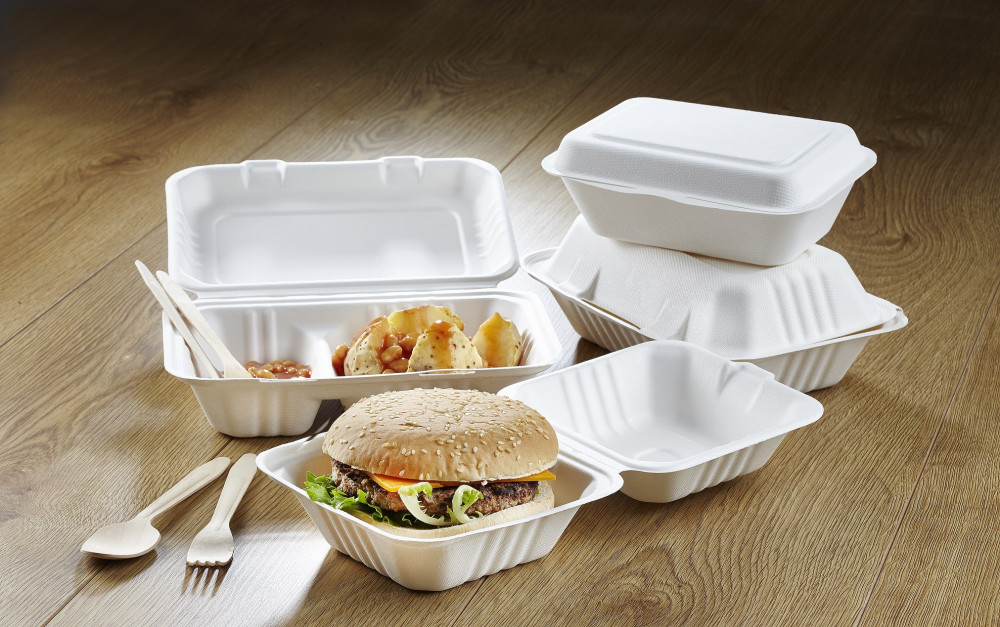 Exclusive deals! Get exclusive deals you won't find anywhere else straight to your inbox:
Sales Freephone: 0800 644 6650
Service Line: 0844 567 5666
Copyright © 2023 puregusto.co.uk