FREE Delivery on orders over £ 49.99
Sign Up For 5% OFF Your 1st Order
Winners Of 15 Great Taste Awards
Feefo 2021 Platinum Service Winner
Next Day Coffee Supplies Available From One Of The UK's Leading Coffee Suppliers & A1 Coffee Beans Roasters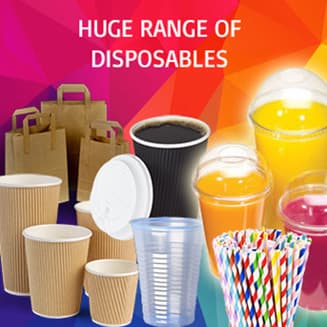 You might also like

Our Price
£72.99
(£72.99 inc. VAT)
Availability Next-Day Cut Off
Its Here! - The culmination of 2 years of cupping and coffee tasting arises an outstanding blend of the worlds finest coffees that creates a glorious golden cup!
read more...

Our Price
£5.99
(£5.99 inc. VAT)
Availability Next-Day Cut Off
These Vegetarian Approved - Natural Syrups Come In Elegantly Styled 1 Litre Bottles, With Over 60 Varieties Each One Rich Flavoured And Will Enhance Your Drinking Experience Whether It Is A Coffee, Cocktails, Smoothies, Cappuccino Or Lattes....
read more...
Zuma Sweetbird Liquid Frappe / Shake Base Mix - 1.9 Litre
Exclusive deals! Get exclusive deals you won't find anywhere else straight to your inbox:
Sales Freephone: 0800 644 6650
Service Line: 0844 567 5666
Copyright © 2021 puregusto.co.uk